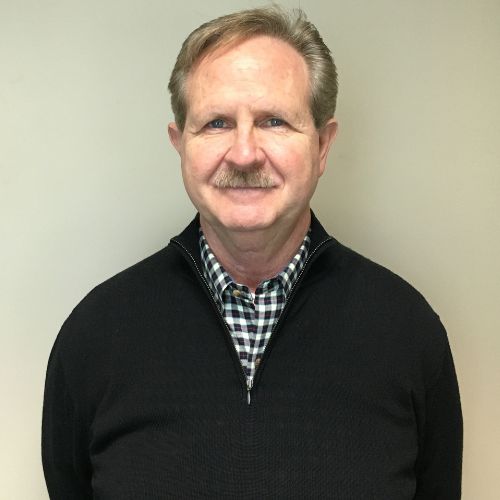 Keith Rickard, MS, LCP, MBA
Executive Director
Keith Rickard, MS, MBA, LCP became the Executive Director or The Guidance Center in 1990. After 32 years he will be retiring in early 2023. During his tenure at TGC Keith has seen the Center grow from serving 1,200 patients per year to nearly 5,000. His primary professional goal has been to ensure that patients receive state of art services at TGC.
Prior to becoming the Executive Director at The Guidance Center, Keith worked in administration at Horizons Mental Health Center in Hutchison Kansas. Keith has spent his entire 40-year professional career in community mental health.
While serving at TGC Keith went back to school to receive his master's degree in Business Administration. He knew that managing the ever-changing landscape of behavioral healthcare would require more than clinical skill if he were to fulfill his fiduciary responsibilities and provide solid leadership to a dynamic organization.
Keith grew up in the Kansas City area and considers Northeast Kansas to be his home. In his spare time Keith enjoys fishing Canadian lakes and playing golf. His goal in retirement is to become proficient in both!