Welcome to The
Guidance Center
The Guidance Center promotes healthy communities by providing integrated behavioral healthcare services and partnering in the delivery of general healthcare in Atchison, Jefferson and Leavenworth counties. We envision a healthy community of people who can access and benefit from state of the art integrated health care which results in an enhanced quality of life for all.
We provide a full range of quality outpatient programs and services for individuals, children, families and businesses in our communities.

Patient Portal Announcement
myHealthPointe Patient Portal is now available.
Sign up today for your HealthPointe credentials at: https://forms.office.com/r/zJD4ZnWG1G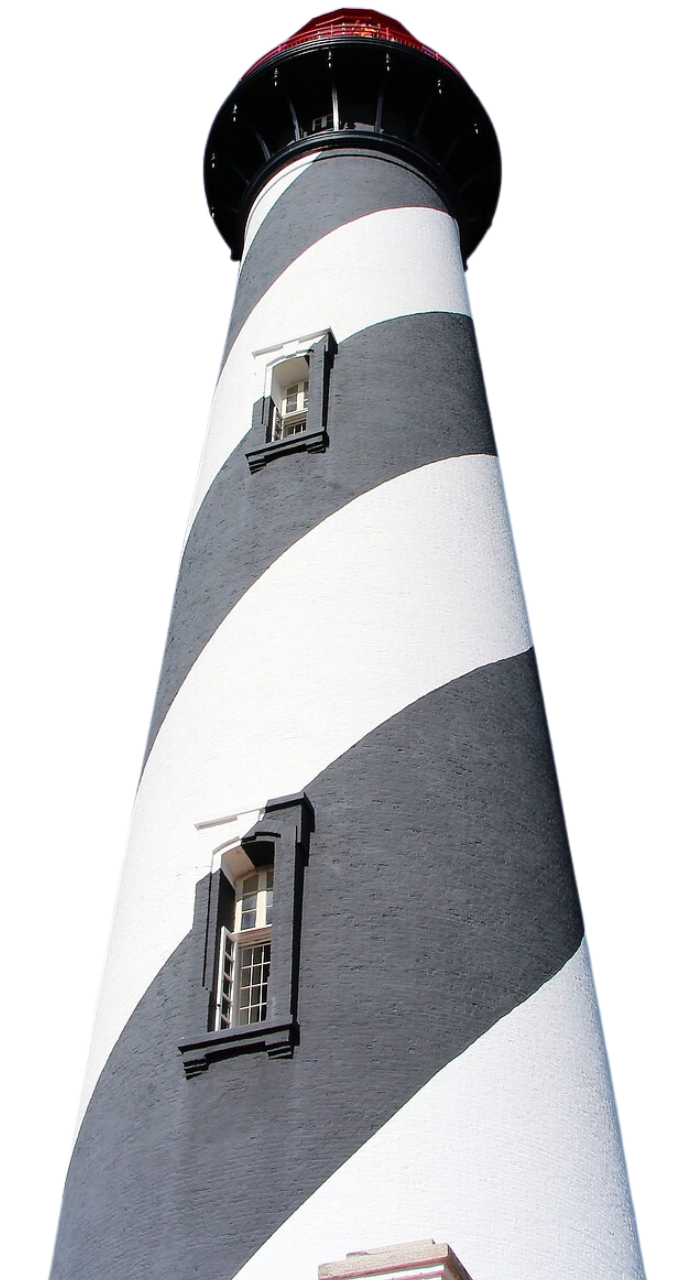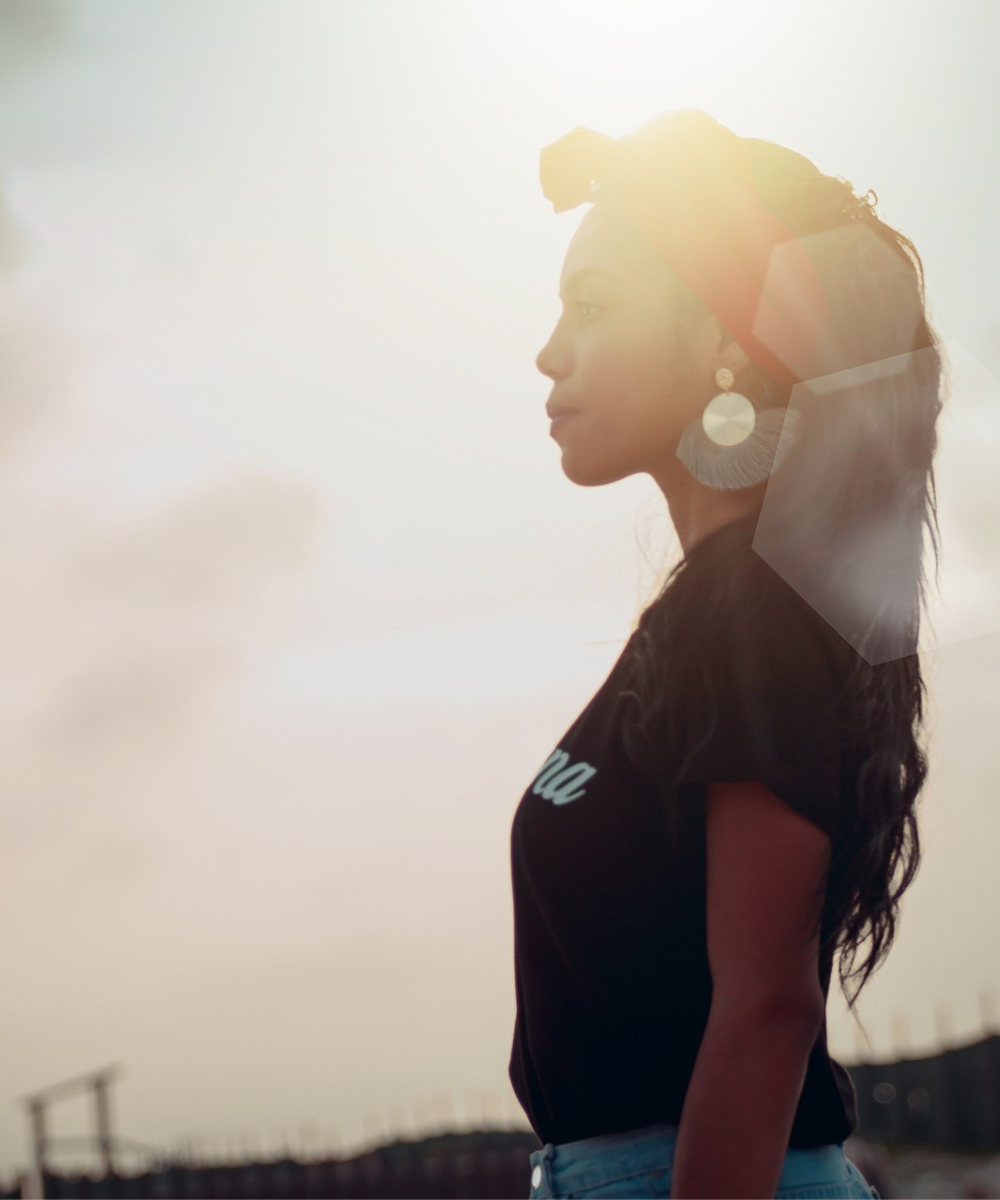 ABOUT US
About The Guidance Center
The Guidance Center (TGC) is a community based, non-profit agency that serves as the local Community Mental Health Center for Atchison, Jefferson and Leavenworth Counties in Kansas. We provide a full range of quality outpatient and inpatient referral/release services for individuals, families and businesses in our communities.
Established in 1937 in Atchison, Kansas as the Atchison Child Guidance Clinic, the organization joined forces with Leavenworth County in 1964 and with Jefferson County in 1974. Headquartered in Leavenworth County, office locations are in the cities of Leavenworth, Atchison and Oskaloosa.
We offer a broad array of home and community based behavioral health services, always prioritizing those who are most in need without regard for their ability to pay for care. The Guidance Center is the only provider of psychiatry services in the three-county area offering a sliding fee scale for individuals who have no other way to pay for their care.
We are proud of our commitment to promoting recovery for children and adults with serious mental illness and substance abuse issues, and the many partnerships that we have developed in serving children, adolescents, adults and their families. Through advocacy and education, the agency also has made incredible strides in erasing the stigma, shame, and ignorance that prevent more than half of all individuals touched by such problems from seeking treatment.
Guiding Lights Crisis Stabilization Center
Guiding Lights Crisis Stabilization Center (GLiC) is open in Leavenworth, Kansas. GLiC provides a sobering unit, a 23-hour observation unit, and a crsis stablization unit.
Our Sobering Unit is available 24/7 hours a day, 365 days a year and serves adults in need of behavioral health services inclusive of mental health and substance abuse.
Sobering services are voluntary and available for up to 8 hours with medical oversight for patients not at risk of seizure or delirium tremens.
Assessment and referral for 23 hour Crisis Stabilization and/or Psychiatric or Addiction Services Inpatient Hospitalization.
23– hour highly structured, safe and flexible space to provide outpatient services in a therapeutic milieu
24/7 Operations and availability
Alternative to involuntary psychiatric treatment
Basic medical and intensive psychiatric evaluation and treatment
Crisis intervention services including 1:4 safety observation
Behavioral health stabilization services
Medication assisted/social detox services
Integrated connection to appropriate community referral services for ongoing treatment needs
 The Crisis Stabilization Unit is a voluntary, flexible, secure, and highly structured treatment space to meet varying mental health and substance disorder needs.
Crisis Stabilization Services
Continued psychiatric evaluation, treatment, and crisis stabilization services
Less restrictive alternative to or step-down from inpatient psychiatric care
Medication assisted detox services
Connection to governmental assistance programs to assist with discharge to the community as appropriate.
Mobile Crisis Response Team (MCRT)
Now serving Leavenworth County 
Available 24/7/365
Call (913) 416-4497 for MCRT services
The Mobile Crisis Response Team (MCRT) provides crisis intervention to community members dealing with a behavioral or mental health crisis. MCRT responds to adults and youth in crisis, over the phone, via telehealth or in-person, in order to reduce emergency room visits and ensure everyone receives the proper care. We provide crisis intervention, referrals, and follow up services.
If you are experiencing an immediate crisis, call 911 or your local non-emergency Law Enforcement line
Outpatient Services
Clinical assessments and therapy services are provided by Kansas licensed mental health professionals with training in psychology, clinical social work, marriage and family therapy and professional counseling.

Emergency Services
Emergency Services are available 24 hours a day, 7 days a week for clients requiring immediate behavioral health services.

Community Support Services (CSS)
The Center's Community Support Services (CSS) program provides community-based service to adults with Serious and Persistant Mental Illness (SPMI).

Community Based Services (CBS)
The Center's Community Based Services (CBS) program provides intensive community-based services to youth suffering from Severe Emotional Disturbance (SED). 

Recovery Services
The Guidance Center is licensed by the State of Kansas to provide outpatient treatment services, including alcohol and drug evaluation, treatment, education and relapse prevention for adults and adolescents.

Psychiatry Services
The Guidance Center's Medical Director is Board certified in Child and Adult Psychiatry.
PROGRAMS
We Provide For You

Early Childhood Program
The Early Childhood Program at TGC focuses on children from ages 3-7 who are experiencing behavioral or emotional issues that interfere with their relationships within family, social or educational settings.

Atchison Academy
Atchison Academy is a comprehensive academic and mental health program made possible by Atchison Public Schools USD 409 and The Guidance Center.

JDLA
John Dewey Learning Academy is a comprehensive academic and mental health program for students in Jefferson County and USD 377.

TARGET
Teens Achieving, Reaching, Growing, Exploring and Transitioning (TARGET) is a psychosocial program available for high school age clients in Atchison and Leavenworth counties.

Multi-disciplinary Child Protection Teams
Multi-Disciplinary Child Protection Team (MDCPT) In Atchison and Leavenworth counties.